Our Approach
Practicing law in Kansas and Missouri
The Nature of Our Practice
Our practice emphasizes, estate planning, probate, business, transactional and business succession planning. Our clients range from single individuals seeking a power of attorney to tax and estate planning for multi-generations and their closely held businesses.
For business clients, we provide legal services for a local surgeon group, convenience stores, real estate brokerage firms, a local trust company, engineering firms as well as services for local banks and financial advisory institutions, professional athletes, retired professional athletes, real estate developers, various real estate businesses, physicians and doctor groups.
We do not practice in the areas of criminal defense, civil litigation, bankruptcy, or family law. As a result of the nature of our estate planning and business practice, our practice is neither litigious nor adversarial.
We recognize that the legal services we provide, particularly estate planning, are only a part of your overall planning needs and we work with clients' financial advisors, bankers, and accountants.
Fee Policy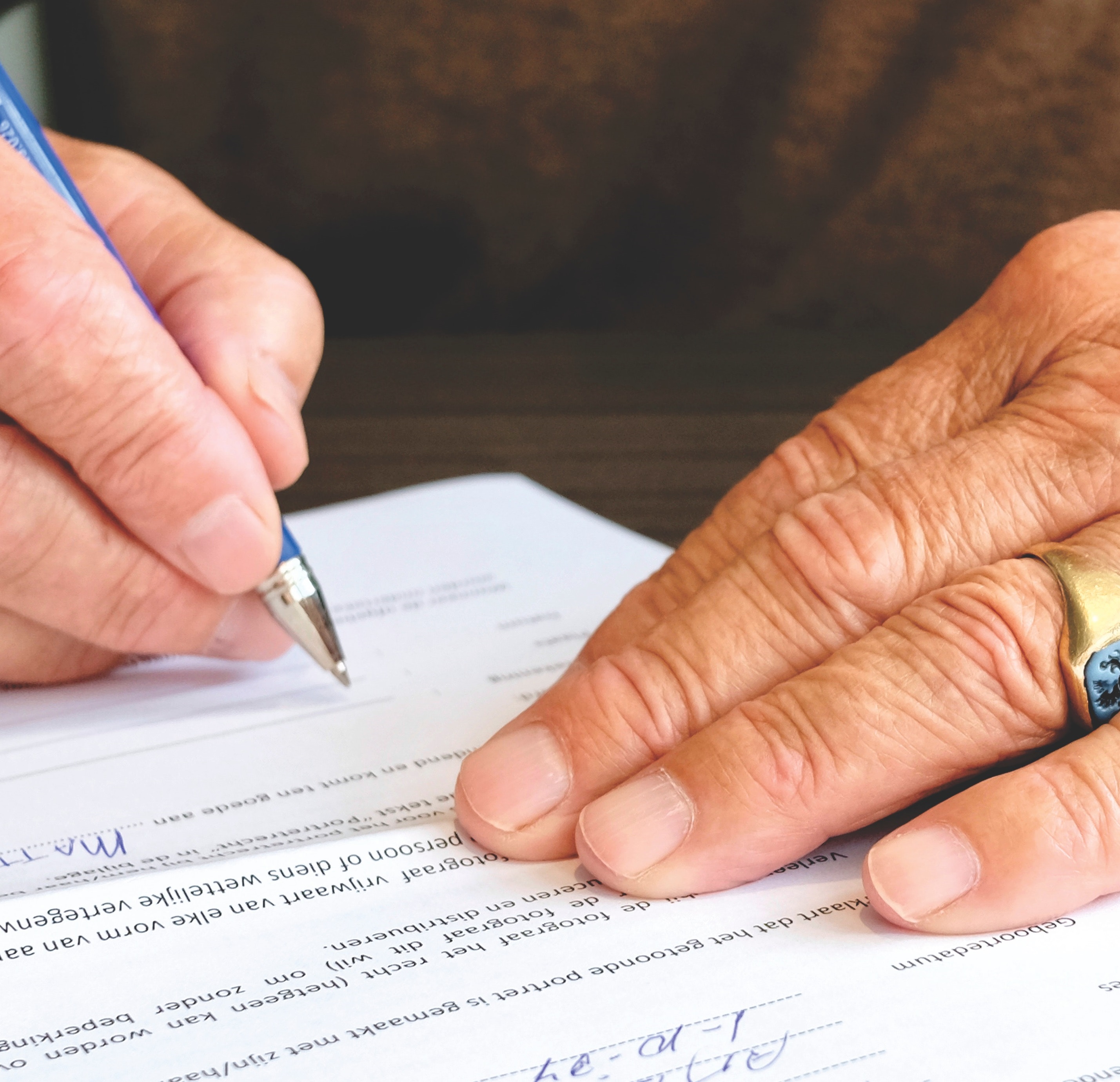 Services Offered
Call if you have any questions! 913-385-0444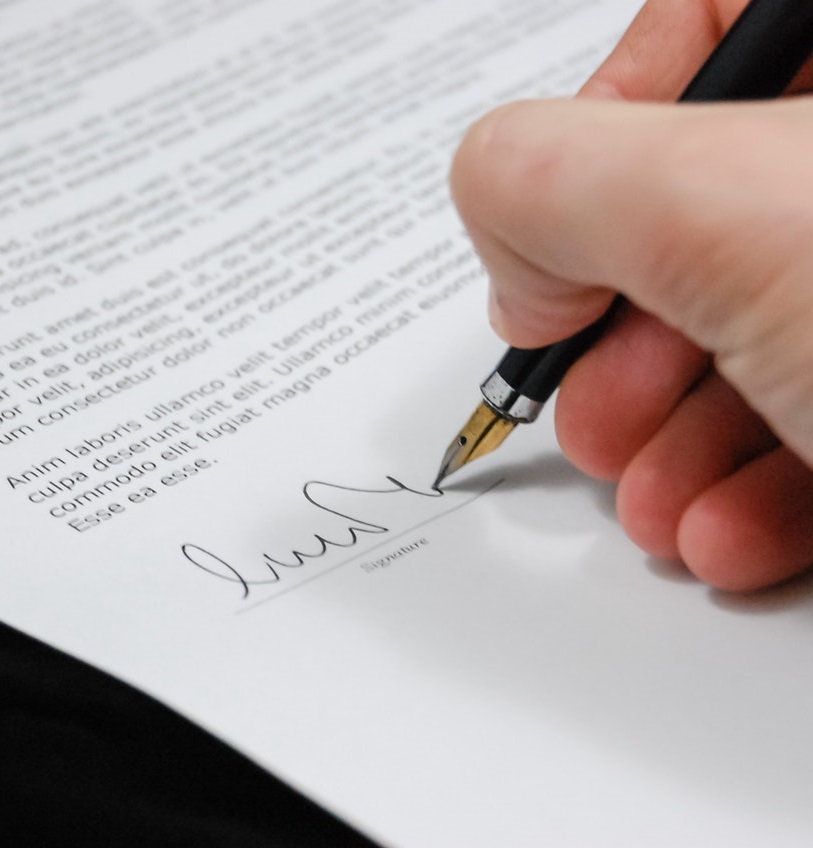 Estate Planning
Estate Planning now can prevent headaches in the future, plan ahead and give us a call.
Learn More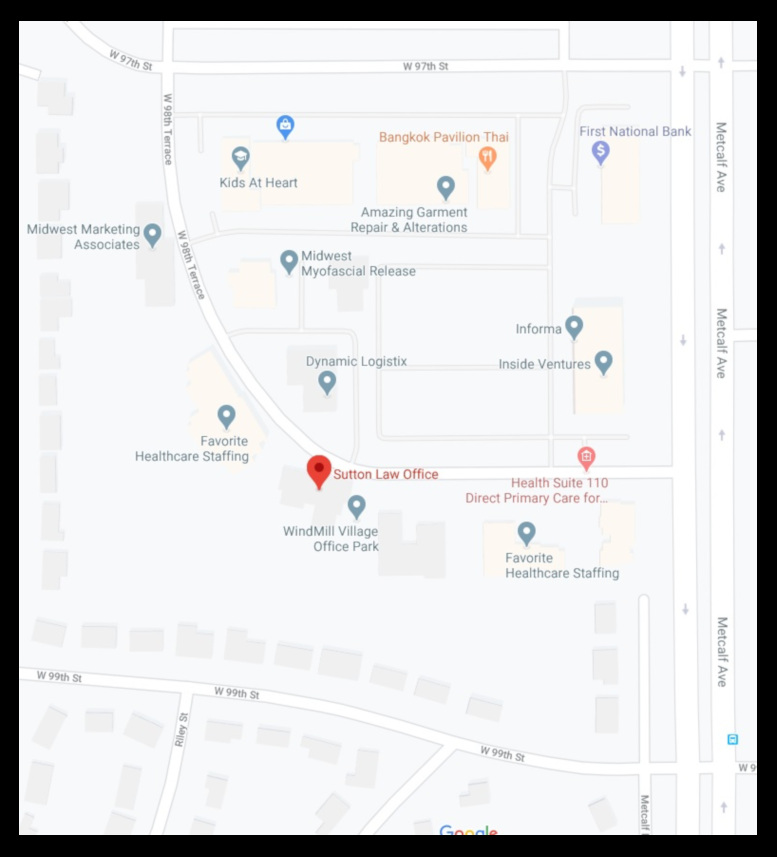 Windmill Village Building 4 - 7211 W 98th Terr, Suite 140, Overland Park, KS, 66212
Get Directions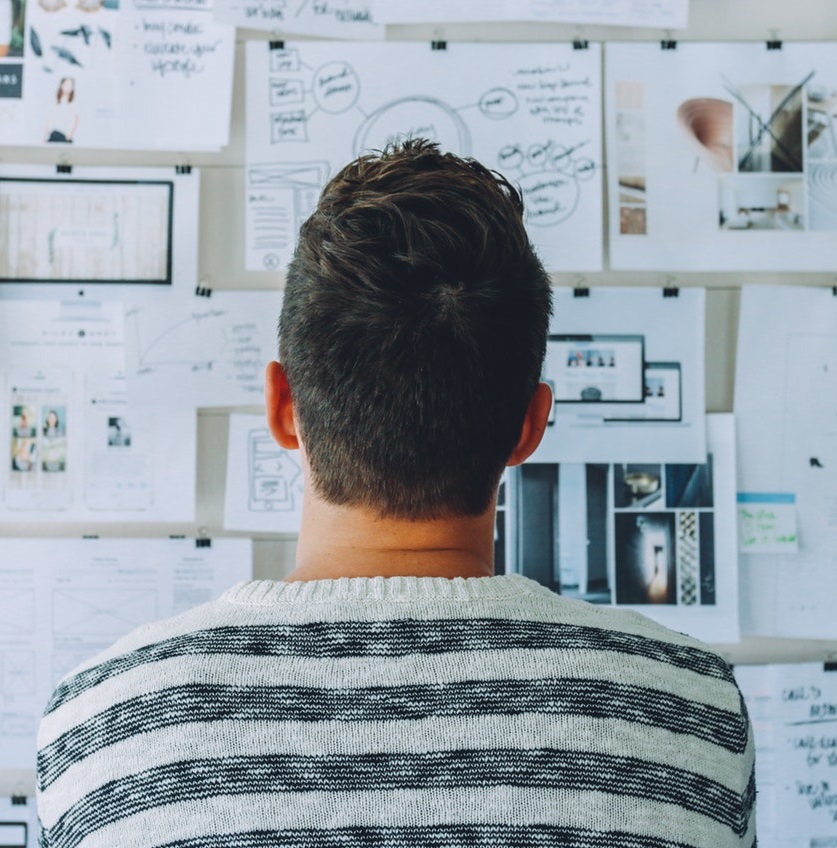 Business Planning
Business Planning can seem daunting at first, contact our team to discuss how to best incorporate and organize your new/existing business.
Learn More