Business Planning
Services provided to clients in Kansas and Missouri
Incorporating and organizing a new business involves the following steps:
Business Services

Business planning involves everything from helping individuals form a limited liability company or corporation to analyzing the appropriate entity for them. In addition, we also serve as corporate counsel for physician groups, convenience stores, real estate, accounting and engineering firms, as well as many other businesses. Our practice does not include any litigation.

Annual Minutes and Reviews

We seek to provide a corporate review card to remind you to prepare your minutes. There is no charge for a corporate review. You should prepare annual minutes for your business. You are certainly free to prepare these minutes for yourself and, depending on your situation, we may assist in preparing these.

Corporate Planning Documents

Buy-Sell Agreements

These agreements generally provide for succession of business interests and address disability and retirement and non-competes and non-solicitations.

Transactions and Real Estate

We assist with transactional matters on a case-by-case basis. These types of matters include buying and selling real estate and businesses, reorganizations, business succession planning, acquisitions and Section 1031 like-kind exchanges.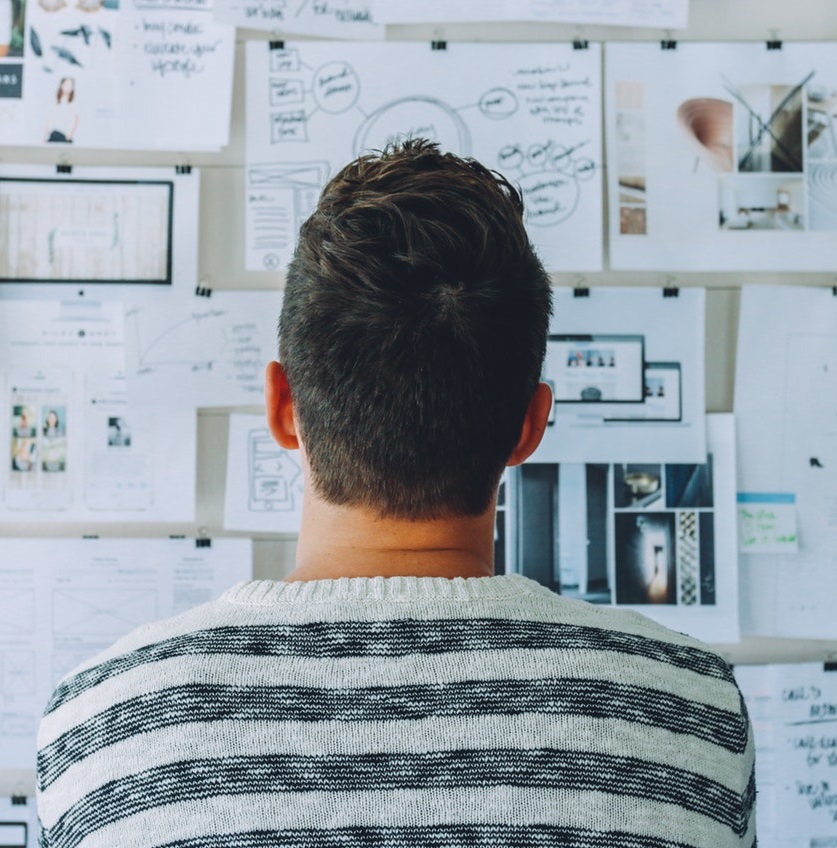 Straightforward Fee Policy
Services Offered
Call if you have any questions! 913-385-0444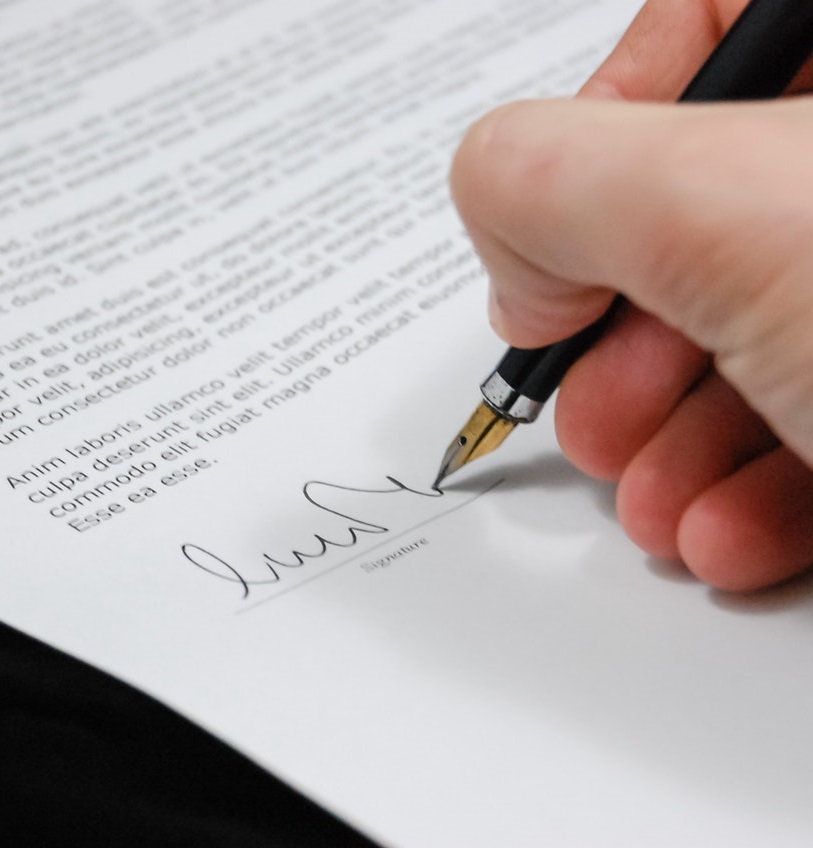 Estate Planning
Estate Planning now can prevent headaches in the future, plan ahead and give us a call.
Learn More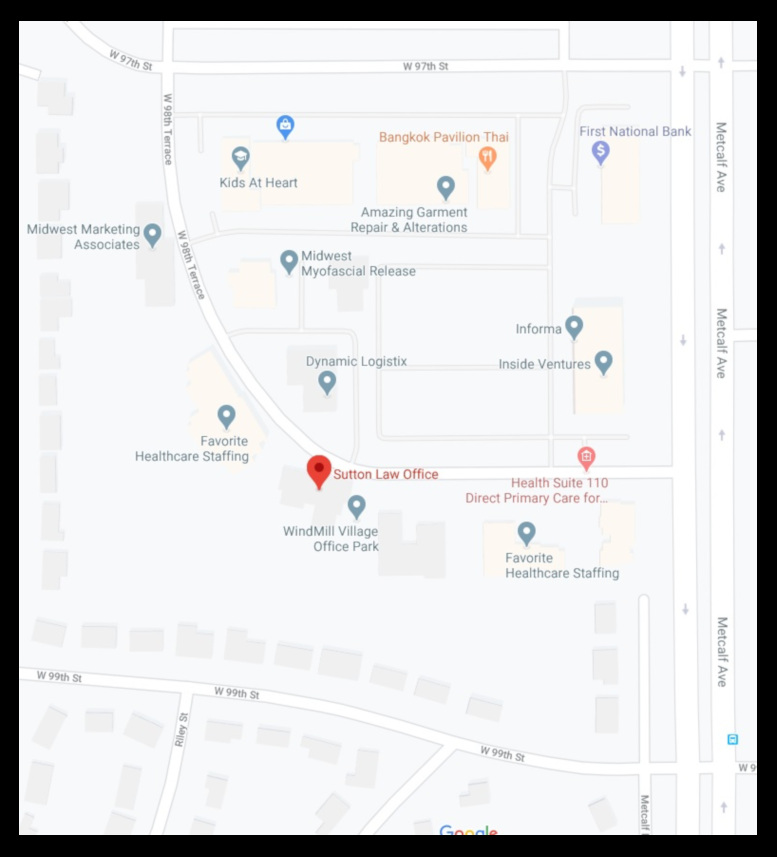 Windmill Village Building 4 - 7211 W 98th Terr, Suite 140, Overland Park, KS, 66212
Get Directions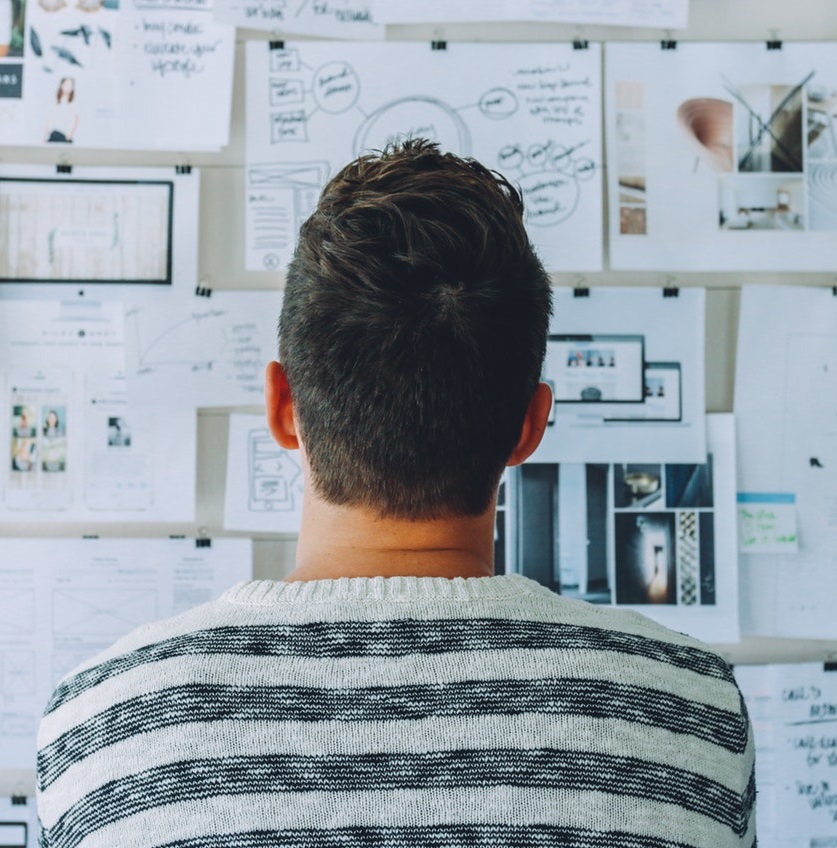 Business Planning
Business Planning can seem daunting at first, contact our team to discuss how to best incorporate and organize your new/existing business.
Learn More