Fee Policy
Services provided to clients in Kansas and Missouri
Estate Planning and new Business Planning
Initial consultations are always no charge and you are informed of this when we schedule an appointment. During this appointment, we will review your situation and determine what legal services are recommended and desired and will quote you a flat fee. The flat fee will include any phone calls, office conferences, e-mails, postage, copies, etc. We will also advise you of any out-of-pocket expenses you may expect. You will receive from us a fee confirmation/engagement letter which will advise of the legal services to be provided and the fee for such legal services.
We have found that clients are pleased when legal services are provided for a flat fee, rather than an hourly rate basis. Thus, you are aware of the fees involved prior to the legal services being requested and performed.
Our fee is not due until you sign your documents and tell us you are satisfied with our services.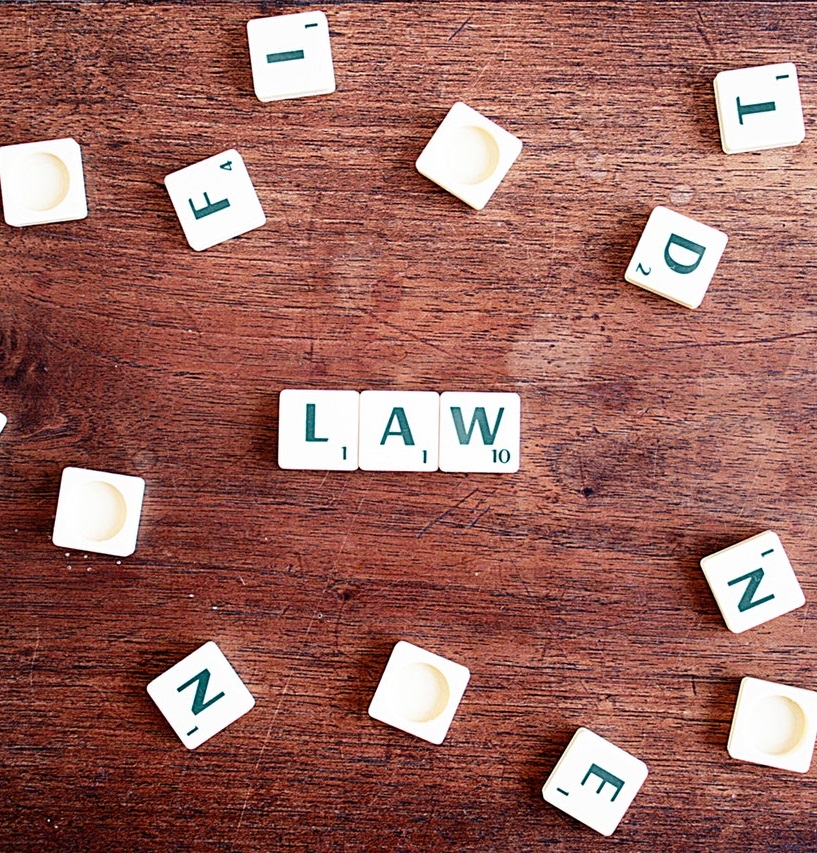 Probate
Attorneys fees in probate estates vary widely depending on the state in which the probate estate is being administered and the type of probate proceeding and our role in the administration. Initial consultations are always no charge and we will advise you of what you can expect to pay in attorneys fees during the initial appointment. Attorneys fees in a probate estate can be based on a percentage of the value of the probate estate, flat fee basis or hourly basis, depending upon the state and/or situation. You will enter into a written fee agreement with us prior to the beginning of probate estate which will outline the fee structure for the attorneys fees, out-of-pocket expenses and when the fee is due.
Corporate/Real Estate/Transactional
Corporate, Real Estate and transactional legal services are typically billed on an hourly rate basis, however, because of the nature of our practice we are able to bill for a flat fee for many matters and serve on a monthly retainer for several corporate clients.
Services Offered
Call if you have any questions! 913-385-0444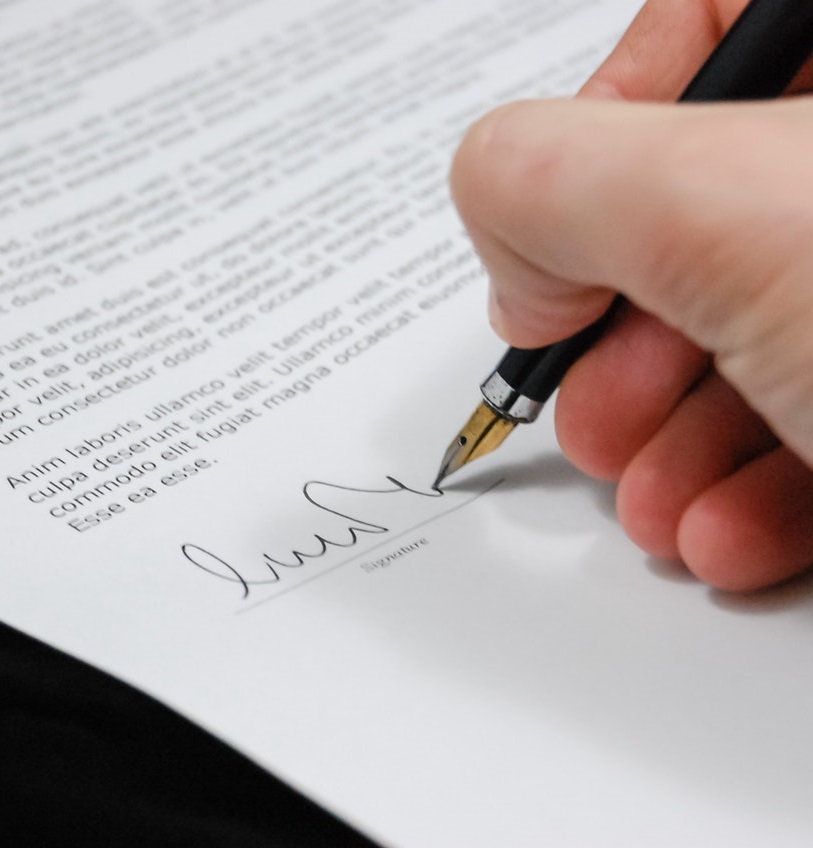 Estate Planning
Estate Planning now can prevent headaches in the future, plan ahead and give us a call.
Learn More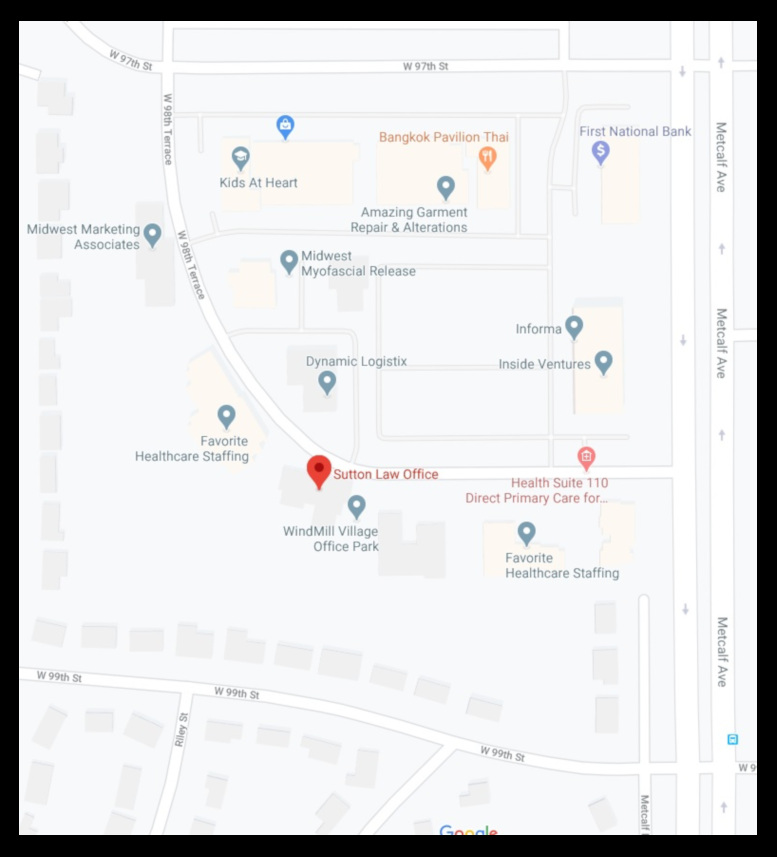 Windmill Village Building 4 - 7211 W 98th Terr, Suite 140, Overland Park, KS, 66212
Get Directions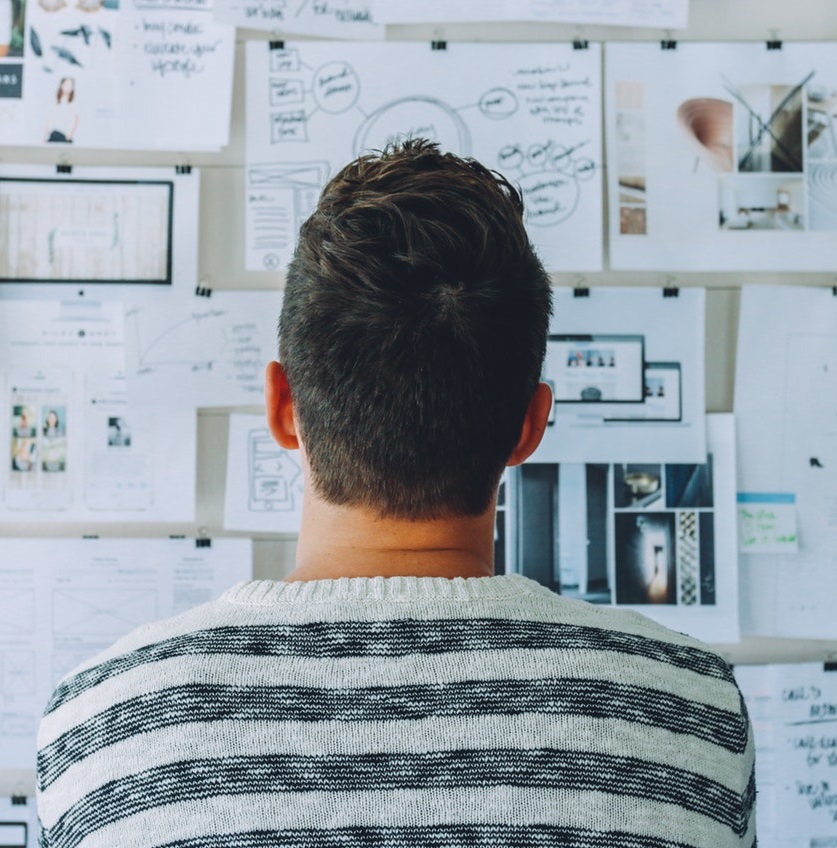 Business Planning
Business Planning can seem daunting at first, contact our team to discuss how to best incorporate and organize your new/existing business.
Learn More