Estate Tax Law
Practicing law in Kansas and Missouri
Current Estate Tax Law
Husbands and wives can give to each other an unlimited amount without estate taxes being imposed. In addition, there are other deductions such as contributions to a charity.
The federal and state estate tax exemptions fluctuate and should be addressed during your conference. Please note: You should not rely on this information in determining whether or not you have a taxable estate. You should consult an attorney and/or tax accountant for who will help you with your specific needs.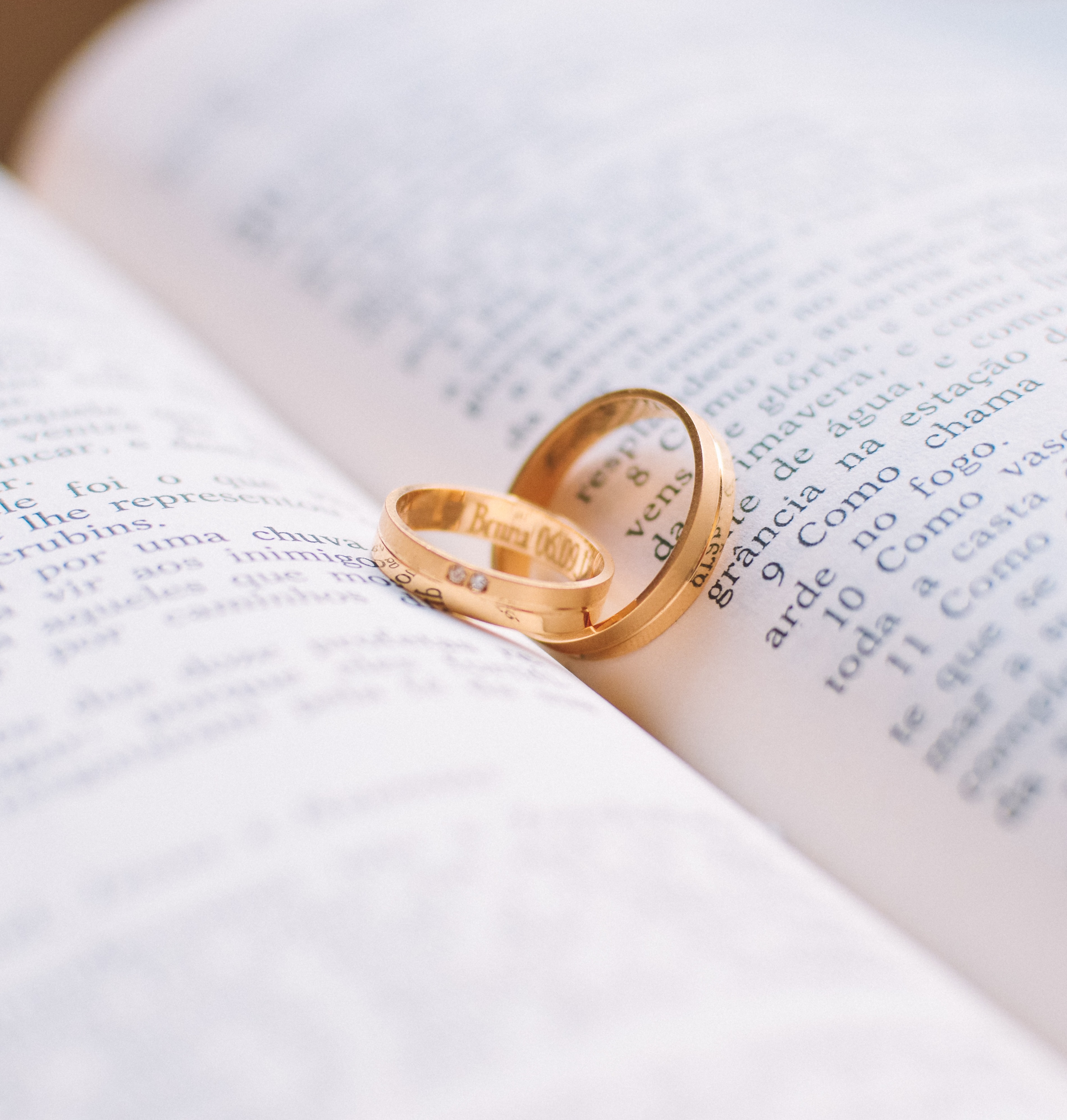 Services Offered
Feel free to call if you have any questions!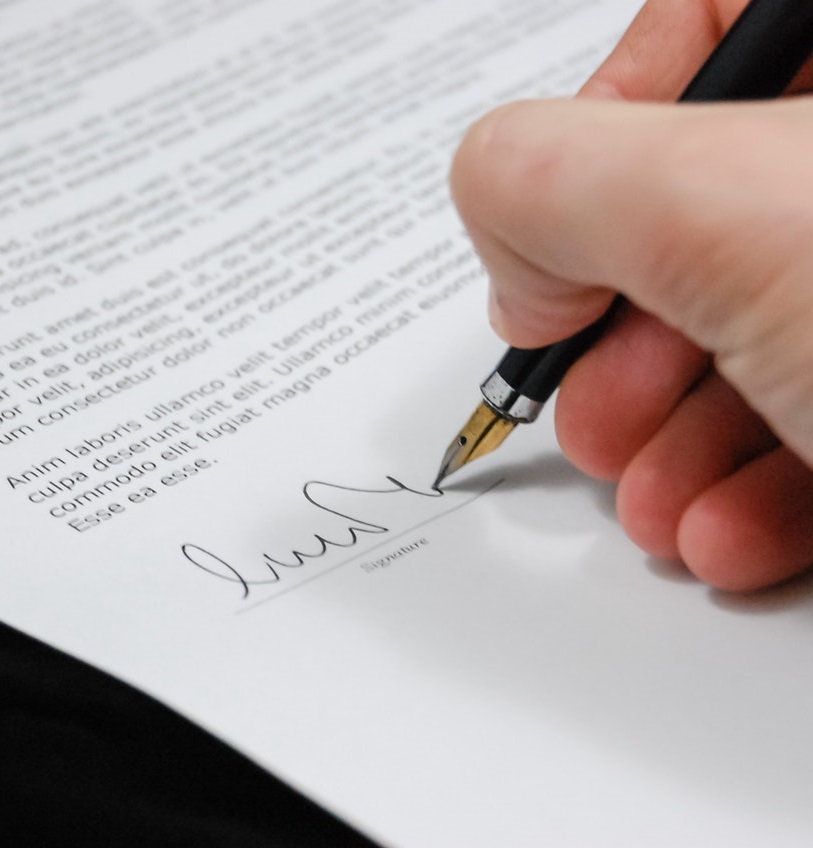 Estate Planning now can prevent headaches in the future, plan ahead and give us a call.
Learn More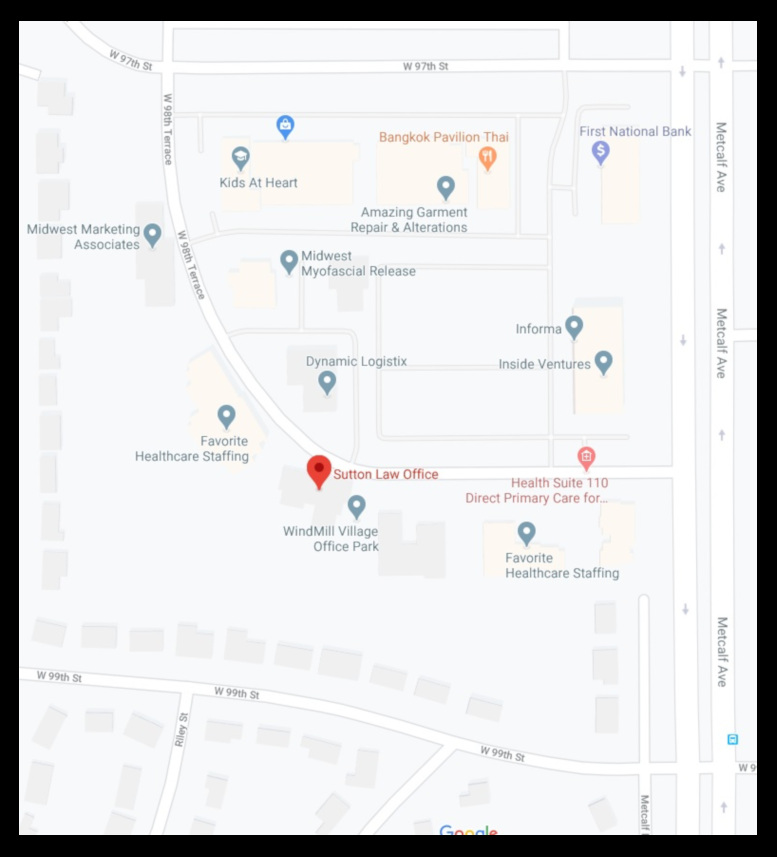 Windmill Village Building 4 - 7211 W 98th Terr, Suite 140, Overland Park, KS, 66212
Get Directions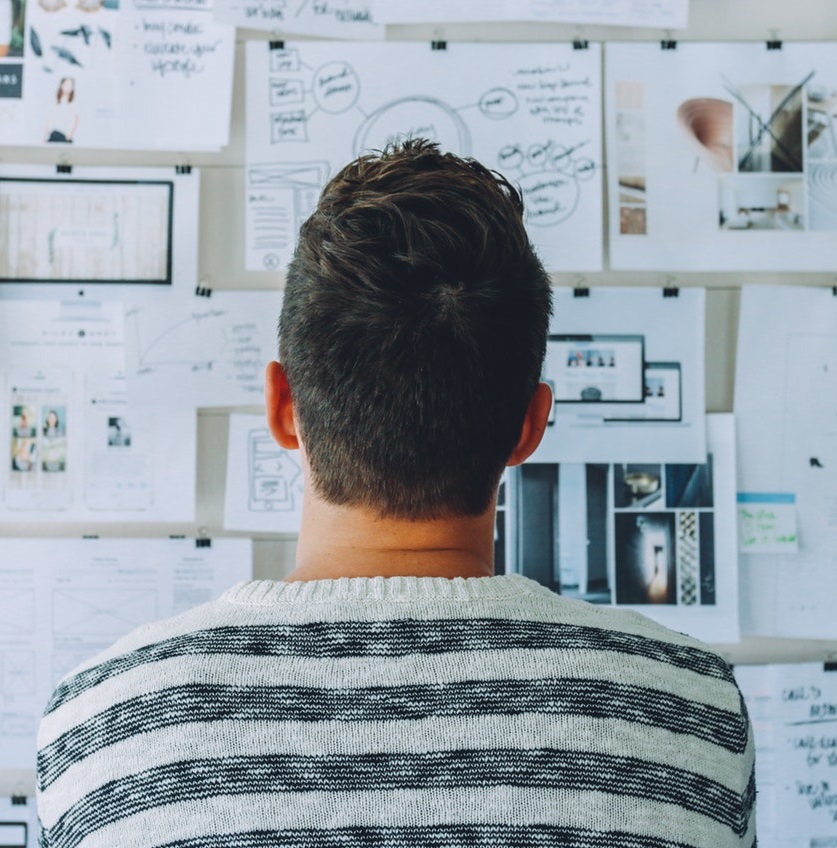 Business Planning can seem daunting at first, contact our team to discuss how to best incorporate and organize your new/existing business.
Learn More